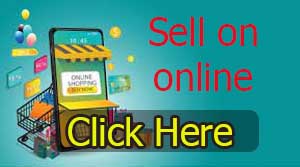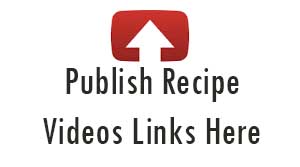 online Grocery shop …
We take pride in introducing ourselves as Fmcg hub, a corporation established in 2015 specialized in mercantilism quality Indian Spices, Dal, Grains, Dry Fruits and Nuts, Oils, Ghee and Best offer category. The corporate online FMCG – Fast Moving Consumer Goods  within a low span of time, the corporate has tried itself for the great quality and for a superb excellent business relationship. Our company Head workplace is found at Coimbatore, Tamil Nadu, India. close to Tuticorn and Kochin Ports.

online grocery shopping Coimbatore
Who we are here?
I am the online grocery shopping, Coimbatore-based portal and you can buy personal care, and home care products. we provide some information about the products and health benefits. nutrition values and recipes. 
Why Choose FMCG hub?
I think our portal is very easy to order booking, you can send your order through Whats app. Our Customer care is not AI response it's purely our people response, you can communicate in Tamil and English.
Which are the best online grocery stores in Coimbatore?
FMCG hub is one of the best online grocery stores in Coimbatore, I value our customers' money and time, and I don't like to push you to buy unwanted things for your monthly budget. our categories are like dashboards for product prices. we called Coimbatore online shopping.
best place to order online grocery shopping Coimbatore 
The FMCG hub is the best place to buy groceries online in India. FMCG hub provided more domestic and International products with free delivery in and around Coimbatore. you can check the product availability, and price and you can send your maligai list through whats app also.